Our October Class is SOLD OUT
Registration for the Live November class opening soon!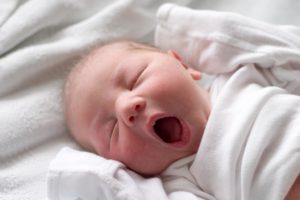 Benefits of Mamaveda Birth
Increase your Confidence and eliminate your fear of childbirth
Learn meditation and mindfulness techniques that you can use through pregnancy, birth and the rest of your life
Tap into your inner resources to work through pain
Discover and understand the process of labor and how to work with your body
Develop deeper connections with your birthing partner and baby
This class will help you prepare to confidently give birth. With four classes packed with content and education, we will teach you how to navigate your birth choices so that you feel empowered.
Meditation and Relaxation
We will teach you a simple meditation practice you can use for pregnancy, postpartum and for the rest of your life. You will learn breathing techniques backed by science to help you relax during pregnancy and childbirth.
Pregnancy and Postpartum Support
Connect with other women who are expecting and have the opportunity to connect on on one with a doula and childbirth education expert and join our private facebook community.
Sign up now Covid-19 Reduced Price
Videos sent for you to watch at your own pace.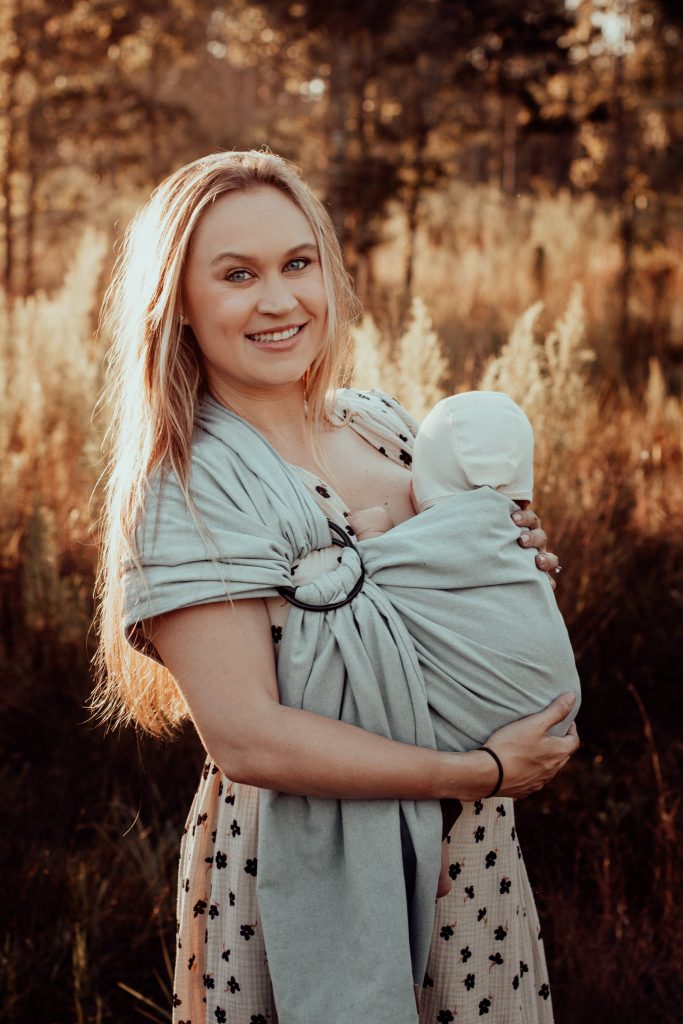 My name Is Courtney and I created Mamaveda birth course because I wanted to create something for moms that I couldn't find myself when I was pregnant with my first child.
I took a standard birth class.
I read the pregnancy books.
And even though I learned some fundamentals, I still felt like I was lacking in confidence and support.
After giving birth to my daughter, I felt so at home being a mother...like I was made for this...but I also kept thinking about my birth experience and how I wish I could help other women going through the same thing.
I decided to pursue becoming a doula, and I never looked back!
I also became a Certified Yoga Instructor and Ayurvedic teacher after practicing for over 13 years myself. I have taken advanced courses about birth, breastfeeding, meditation, and consciousness based healing.
I truly am a lover of learning!
By creating this online birth class I have an opportunity to share the absolute favorite things I've learned, and have essentially created the class I wish I had for myself many years ago!
But I didn't want to stop there.
I remember meeting a mom a couple years back that wanted to give birth at a birth center but couldn't afford the price tag of a birth class they required.
For her family, $300 was a big deal....as it is for most of us!
But most birth classes are going to cost around that amount, if not even more.
I wanted to see if I could offer a high quality course that would not only be LIVE but also be less than $100....
And WE DID IT!
I'm so proud of this course and am so happy to offer it to anyone who is looking to inform and empower themself during pregnancy.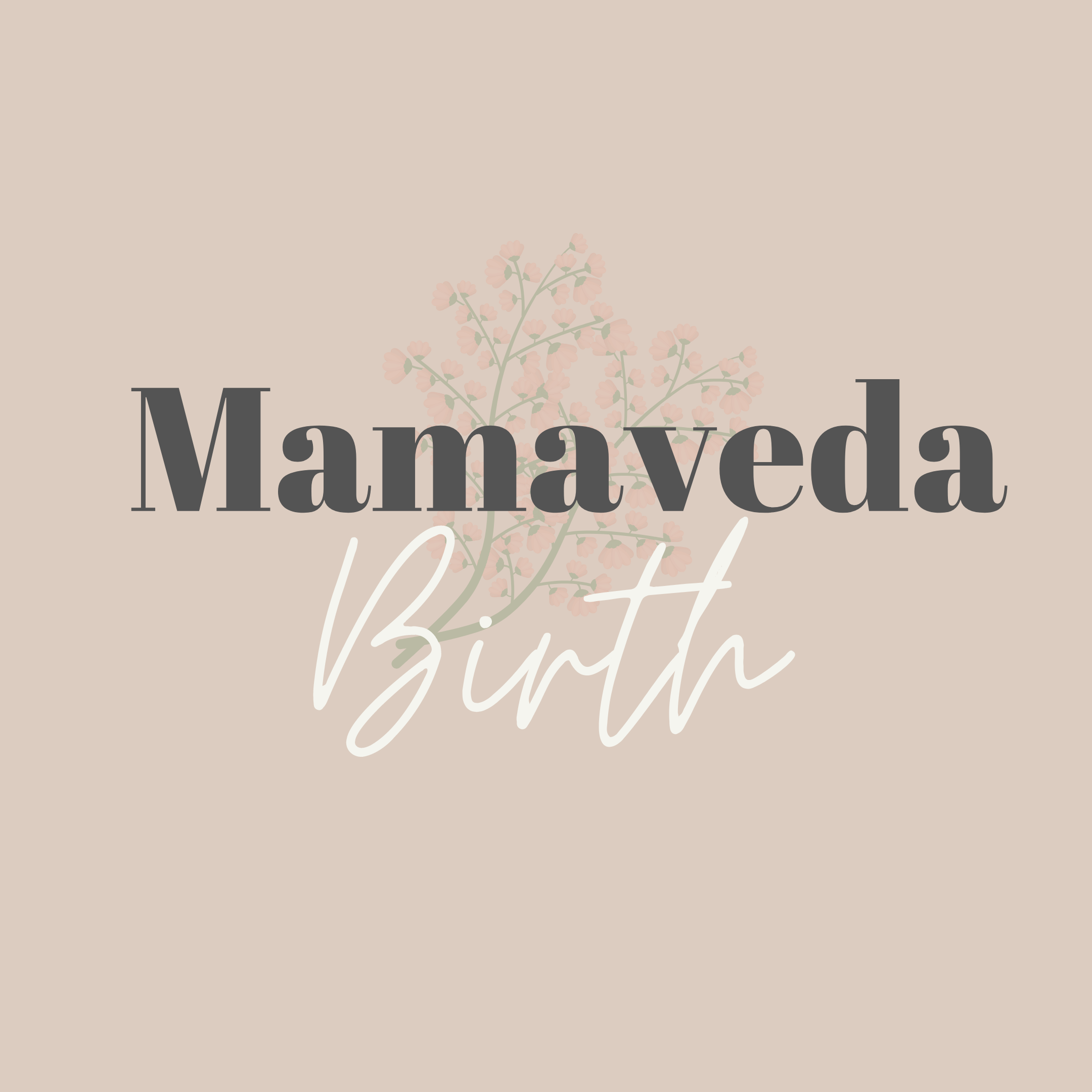 The course will be broken into four, 2 hours classes every Wednesday evening starting November 4th at 7pm ....you will get a zoom invite to join the class live or feel free to watch the recorded session.
Class 1: Introduction to Birth Choices and Beginning a Birth Plan

Class 2: What the Progression of Labor is Actually Like

Class 3: Relaxation and Pain Management Techniques

Class 4: The Postpartum Period and Breastfeeding
With Mamaveda Birth, you will learn everything you need to know about birth
You will learn what labor is like and how to overcome any pain.
You will learn how to make important birth choices and birth informed.
You will learn meditation and mindfulness techniques that you can use for a lifetime.
Why is this important?
Because you deserve to give birth with confidence and free of fear.
What makes Mamaveda different?
The biggest difference in Mamaveda Birth course compared to other courses is the focus on the individual
Veda means "truth or knowledge" ....but not in the traditional way we think of it.
Because in Ayurveda, the focus is all about looking inward.
To understand how to work in balance with your body and mind.
And this is the same approach we take at Mamaveda....
It's not just the knowledge of motherhood
Its the knowledge of motherhood you have already within yourself
With our childbirth course we don't try to make a one-size fits all approach
We don't try to make having an unmedicated birth a goal for everyone
Instead, we help you learn for yourself what your perfect birth is...and then we help you pave that path
That's what makes us different.
Sign up now Covid-19 Reduced Price
Videos sent for you to keep and watch at your own pace.
Testimonials
I also learned more about oxytocin than I ever knew! I'm a nurse and thought my understanding of it was enough, but I loved your explanation! -Megan
"I am so grateful for Courtney's Mamaveda Birth Course. This is my first pregnancy and I had a lot of uncertainty about the whole birth process and postpartum recovery. Her course gave me the foundational knowledge I was looking for to make me feel more confident about the choices available during labor and delivery, techniques for making labor more manageable, and tips for the postpartum period. It was great not only being able to ask her questions in real time throughout the course, but she also provided recordings of the sessions and peer-reviewed resources for additional information. Courtney is amazing and I highly recommend her!"
Natalya
I'm a scientist who adores yoga and mindfulness, so I was so excited to find MamaVeda. The info and resources Courtney provides are rooted in actual, solid evidence, and she presents them in an easy to understand format. She is so wonderful. I really enjoyed her classes and feel more prepared to have my first baby in a few months!
Sarah
Meet the Mother Within...
What if I told you that you already had everything you needed within yourself manifest your perfect birth and eliminate the fear and pain that has wrongly been associated with childbirth for too long?
What if I said that I could teach you the same things I give my personal clients through modern and ancient techniques I've perfected over the years as a doula and Ayurvedic Health Counselor?
And what if I said you could do all this online without ever leaving home?
Wouldn't you want to try it out?
Now, what if I told you that you could sign up with absolutely no risk and that we are the only childbirth education class that will give a 100% refund- no time limits, no questions asked?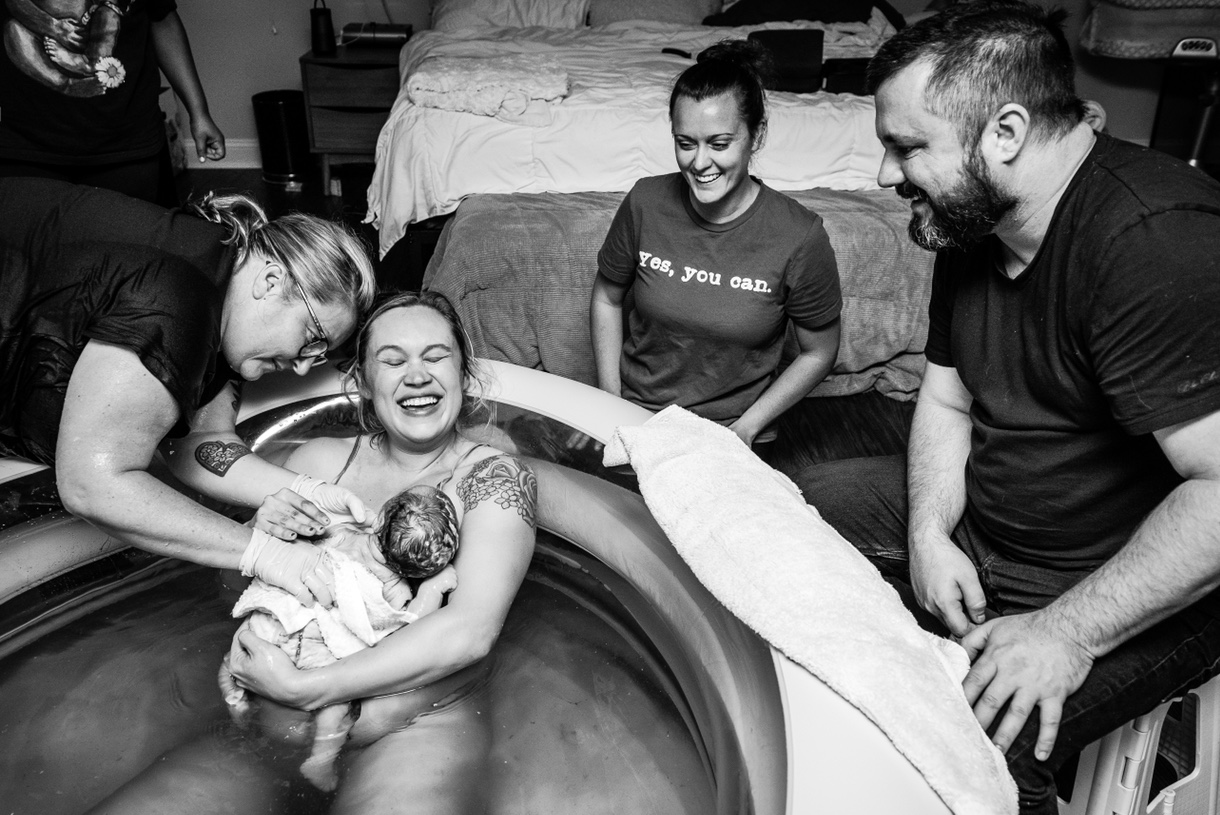 Dear Expecting Mom during Covid
This isn't how its supposed to be...
Believe me, I know what it's like
Because I gave birth during the pandemic too
I know what its like to cancel the baby shower
and the maternity pictures
and to wonder if that's still enough
I know what its like to stay up late scrolling through the news
and ask why us? why now?
Let me tell you this....even as a doula, I found myself many times feeling that same  persistent anxiety and fear
So if you are feeling it also, be gentle with yourself
But more importantly, don't wait to take action and prepare
Prepare your mind now
Prepare your body now
and most of all, prepare your spirit now
Because there is no reason you can't have your perfect birth right now
Everything you need to have it is already within your fingertips
Spend the next 4 weeks with me and with a group of mothers going through the same thing and I promise you that you will end feeling confident and empowered to give birth
Will there still be uncertainty? Yes, but that doesn't have to equal fear.
Let me help you learn everything you need to know... and help you meet your mother within.
You don't have to do this alone.
Courtney
"Tell me and I forget, teach me and I may remember, involve me and I learn."