Let's Start The Conversation!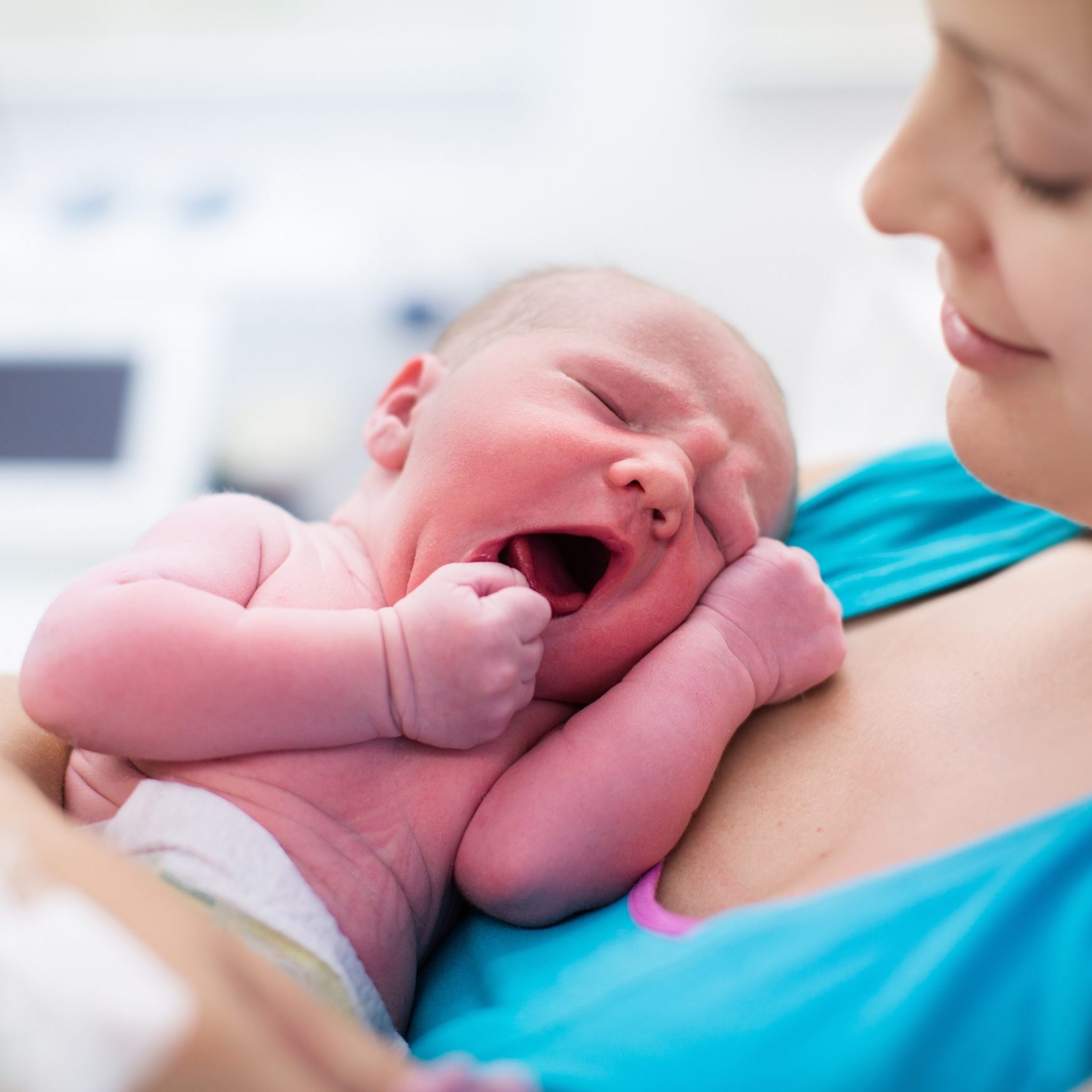 Hello There! 
Congratulations on your pregnancy! You have so much to think about right now, and I am so glad that hiring a doula is something on your list of things you are considering!
Since you are here, let me tell you a little bit about myself!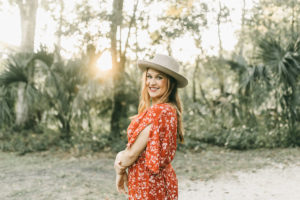 My name is Courtney and after becoming a mom to my sweet daughter Cora, I knew that I wanted to help other women and their babies.
I became birth and wellness obsessed....and I still wake up everyday excited to learn more and to meet other mothers and hopefully help them on their journey.
Regardless if you are looking for an unmedicated birth or a planned Caesarean, or anything in between, I am passionate about helping women just like you.....women who are passionate about their babies and their own wellbeing.
I believe that my expertise in birth, wellness and mindfulness can help you through both the best (and most challenging) parts of becoming a mother.
As a DONA international trained doula my main focus is helping you have a positive and empowering birth experience.
I am also a certified yoga instructor with specialization in pregnancy, postpartum and guided meditation.
I offer packages that incorporate yoga, childbirth education, as well as other wellness services to help you have the best experience possible.
My goal is to find out how to best serve you.....after all, the word doula means to serve in Greek.
You will hear hundreds of birth stories during your pregnancy, but none of them will be the same as YOUR birth story.
If you want to learn a little bit more about the benefits of a doula, and how the process works, you can check that out here
If you know you want to hire a doula, but just want to make sure you find the right one, a great place to start is by checking to see if your due date is available!
If you are wondering about what the prices are of the different services I offer, I am happy to send you those as well!
Fill out the contact form below, and I can also learn a little bit more about your pregnancy.
 Then hopefully we can set up a time to chat!
Courtney