Congratulations On Your Pregnancy!
It's been said that if "a doula was a drug, it would be unethical not to use it." Have you heard about the benefits of a doula, but not really sure what a doula DOES?
From supporting you through pregnancy and assisting you with birth plans to managing the pain of labor with relaxation and touch techniques, a doula is there to help. During your pregnancy and after the birth of your child, a doula is more than just a service, they're an extension of your family and a partner throughout the birthing process.
So click the button below, let's meet, and chat about your pregnancy. I'm looking forward to hearing from you.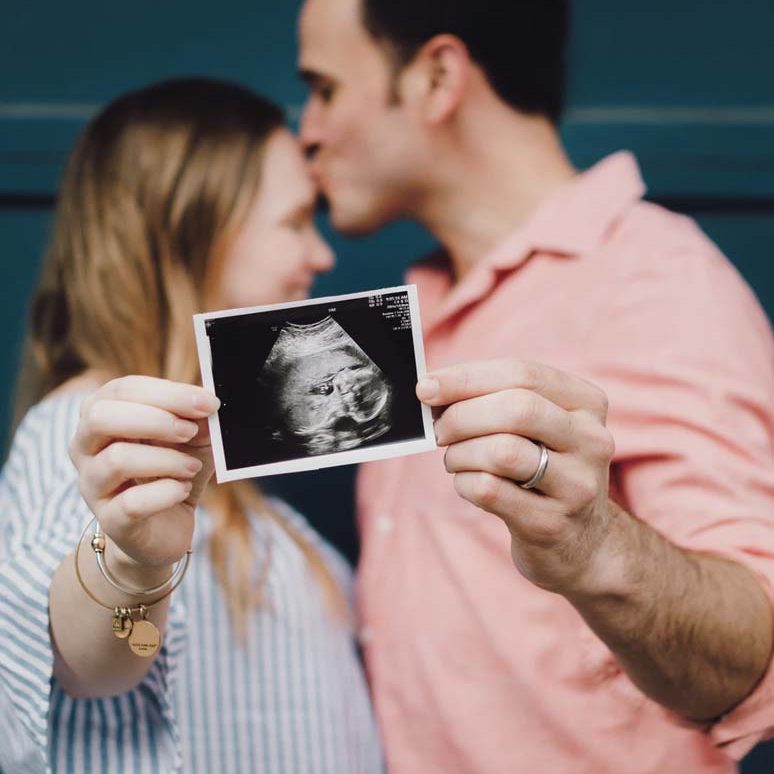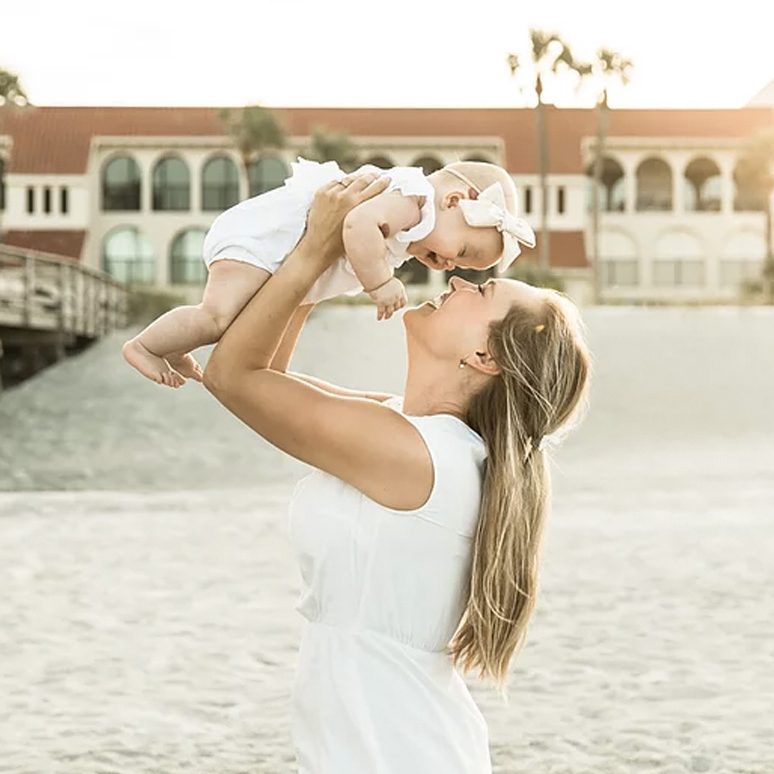 About Me
Hello, I'm Courtney...
I am a DONA trained doula and mom to my beautiful daughter Cora.  I was called to birth work and helping mothers find wellness and happiness as they start their journey as a new parent. Birth is incredibly special to me....it is not only the birth of a child, but also the birth of a mother.
If you are looking for pregnancy and labor support, I would love to be a part of your journey. 
If you are interested in learning about my own birth story, you can take a look below. 
From The Blog
Latest news, product reviews, birth stories, and more!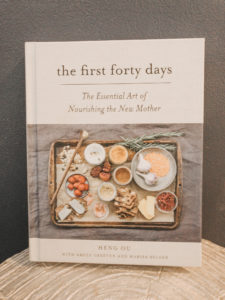 I recently finished reading The First Forty days by Heng Ou and it is a book I highly recommend to new and expecting mothers! I am doula serving expecting mothers ...
Read More

→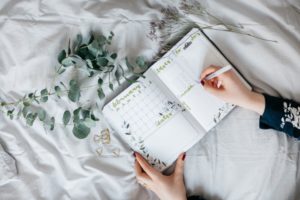 Time. There just never seems to be enough of it. I wonder what I did with all my free time before I had my daughter.   Sometimes I look back ...
Read More

→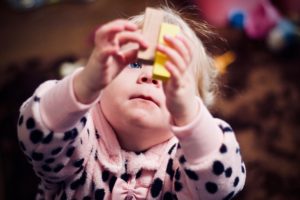 Babies and toddlers love sensory play I love simplicity. I find it very frustrating to look up recipes, crafts or activities that I don't have supplies for or that require ...
Read More

→