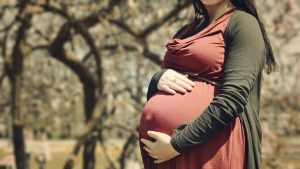 What you can expect to find With the Coronavirus outbreak, many mothers are turning to the Internet to find virtual pregnancy and postpartum support. Weeks ago moms would be going ...
Read More

→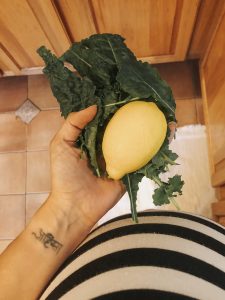 When Building Immunity Matters With the coronavirus pandemic underway, many people are looking for natural ways to support their immune system. It's easy to get frightened and search the Internet of ...
Read More

→
Feeling the burn.. When I was pregnant with my first child, I experienced heartburn and acid reflux in a way that I would have never anticipated. I think it is one ...
Read More

→
From The Blog
Latest news, product reviews, birth stories, and more!
Congratulations On Your Pregnancy!
It's been said that if "a doula was a drug, it would be unethical not to use it." Have you heard about the benefits of a doula, but not really sure what a doula DOES?
From supporting you through pregnancy and assisting you with birth plans to managing the pain of labor with relaxation and touch techniques, a doula is there to help. During your pregnancy and after the birth of your child, a doula is more than just a service, they're an extension of your family and a partner throughout the birthing process.
So click the button below, let's meet, and chat about your pregnancy. I'm looking forward to hearing from you.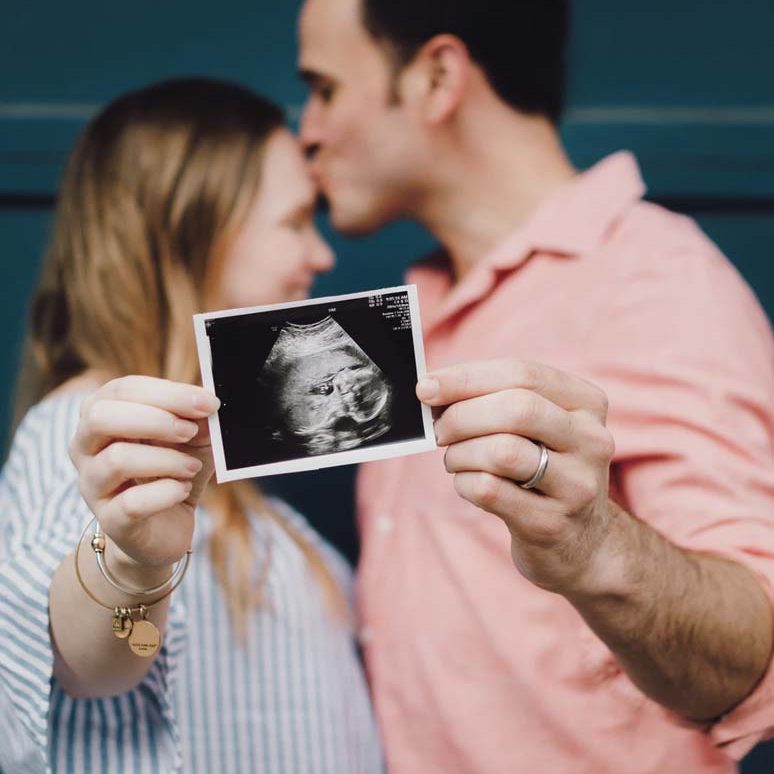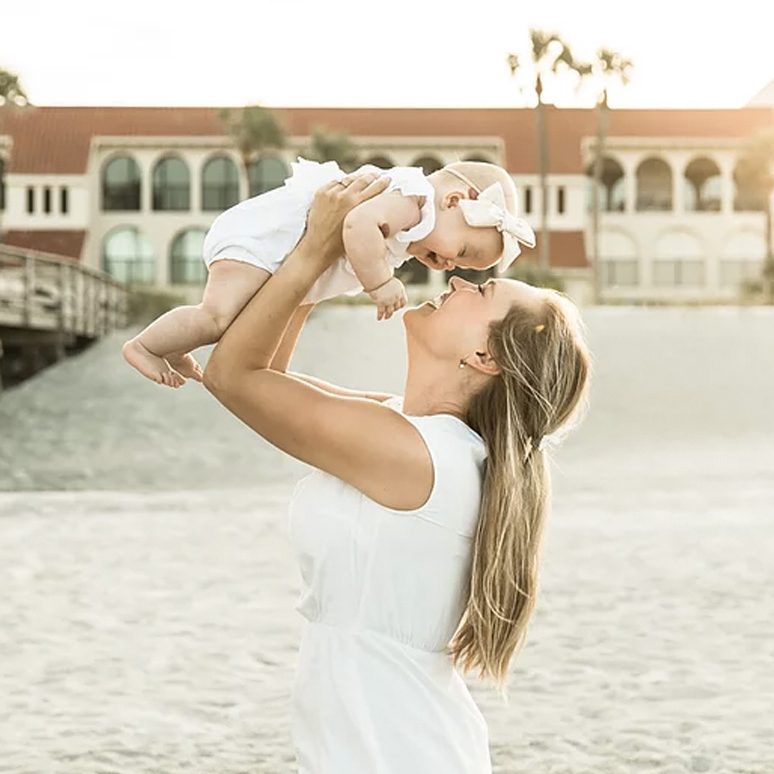 About Me
Hello, I'm Courtney...
I am a DONA trained doula and mom to my beautiful daughter Cora.  I was called to birth work and helping mothers find wellness and happiness as they start their journey as a new parent. Birth is incredibly special to me....it is not only the birth of a child, but also the birth of a mother.
If you are looking for pregnancy and labor support, I would love to be a part of your journey. 
If you are interested in learning about my own birth story, you can take a look below.