30 Day Meditation Challenge
During this uncertain summer I'm bringing a chance to learn and practice meditation with mothers and mother's-to-be just like you.
We will be kicking off August 1st with a 30 day challenge….the goal of simply practicing for a short 5 minutes a day for 30 days straight.
Many of you will practice for longer…possibly 20, 30 or even 60 minutes a day.
Benefits of Meditation
The practice I will introduce to you is a simple heart-based meditation.
It will help you stay in the present and enjoy the time with your children.
It will help you feel energized and more connected to your heart center.
It will help you live your days with more compassion and love.
It will help reduce anxiety and relieve stress.
It will help you stay on task and be more effective in your days
How the 30 day Meditation Challenge works
The challenge will begin with a demonstration and group meditation live on our facebook group and each day you will be given a mantra or inspiration. Following that you can be a part of..
Group meditations
Additional teachings and refining of practice
An invite to our Insight group (a free app for meditators)
Encouragement and accountability within the group
Friendships and connections made with other moms
Come join us! Everything will take place for FREE on our facebook group and within the Insight app (optional)…join by simply joining the group!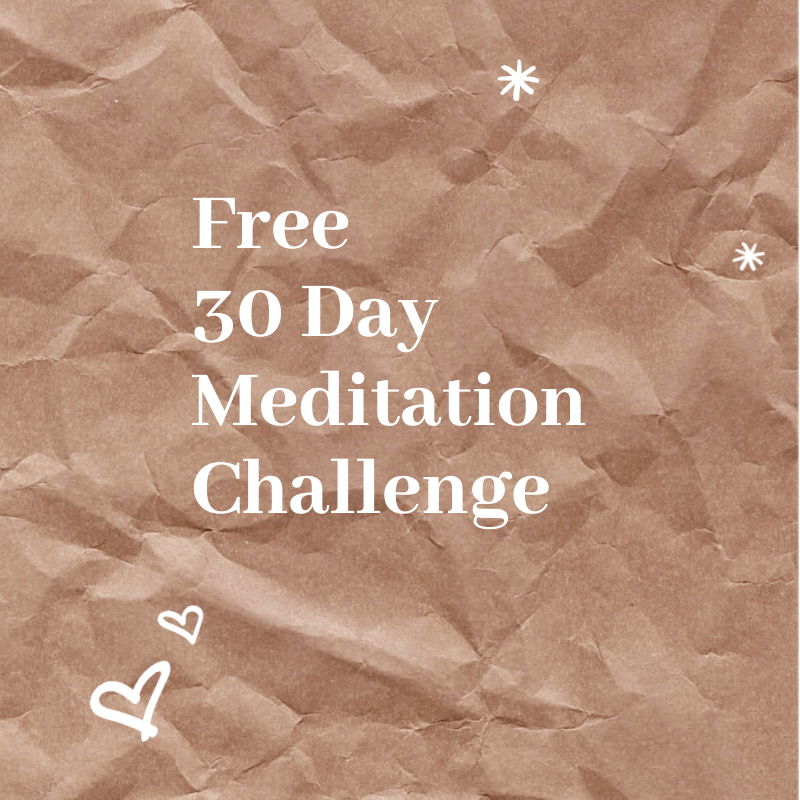 Feel free to check out the rest of my page and learn a little bit more about me 🙂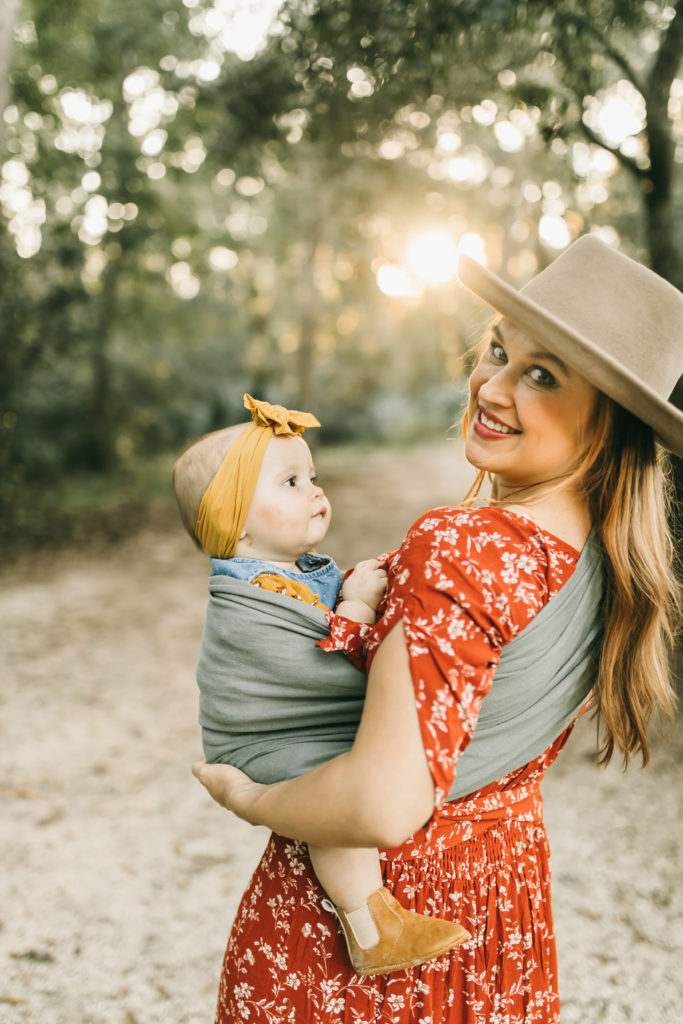 More From The Blog
Birth Stories, News, Reviews, and More!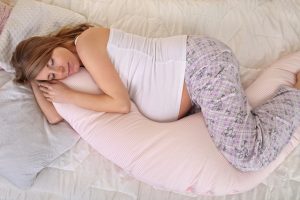 One of the best things to do in early labor is something you may not realize....its to simply IGNORE IT! Yes, ignore it. There will be plenty of time in ...
Read More

→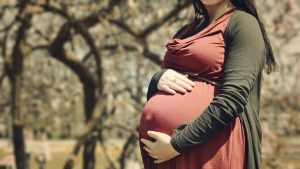 What you can expect to find With the Coronavirus outbreak, many mothers are turning to the Internet to find virtual pregnancy and postpartum support. Weeks ago moms would be going ...
Read More

→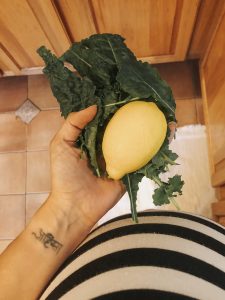 When Building Immunity Matters With the coronavirus pandemic underway, many people are looking for natural ways to support their immune system. It's easy to get frightened and search the Internet of ...
Read More

→